Concerned about safety recalls? Keeping your car in good working order is essential to a safe and enjoyable driving experience.  At Edwards Hyundai, your continued safe enjoyment of your vehicle is of the utmost importance to us. Below please find some information about what to do if you know or suspect a vehicle you own or are thinking of purchasing is subject to a Federally Mandated Safety Recall.
In order to find out if your vehicle is subject to a recall you'll need your VIN number. You can find this 17 digit number in a few places. It will appear on your sales paperwork, but is also present in two locations on your vehicle - inscribed on the lower left front corner of your windshield (read it from the outside) or in your driver's door jamb (open the door wide). Once you have your VIN number, checking to see if your vehicle is subject to safety recall is an easy task.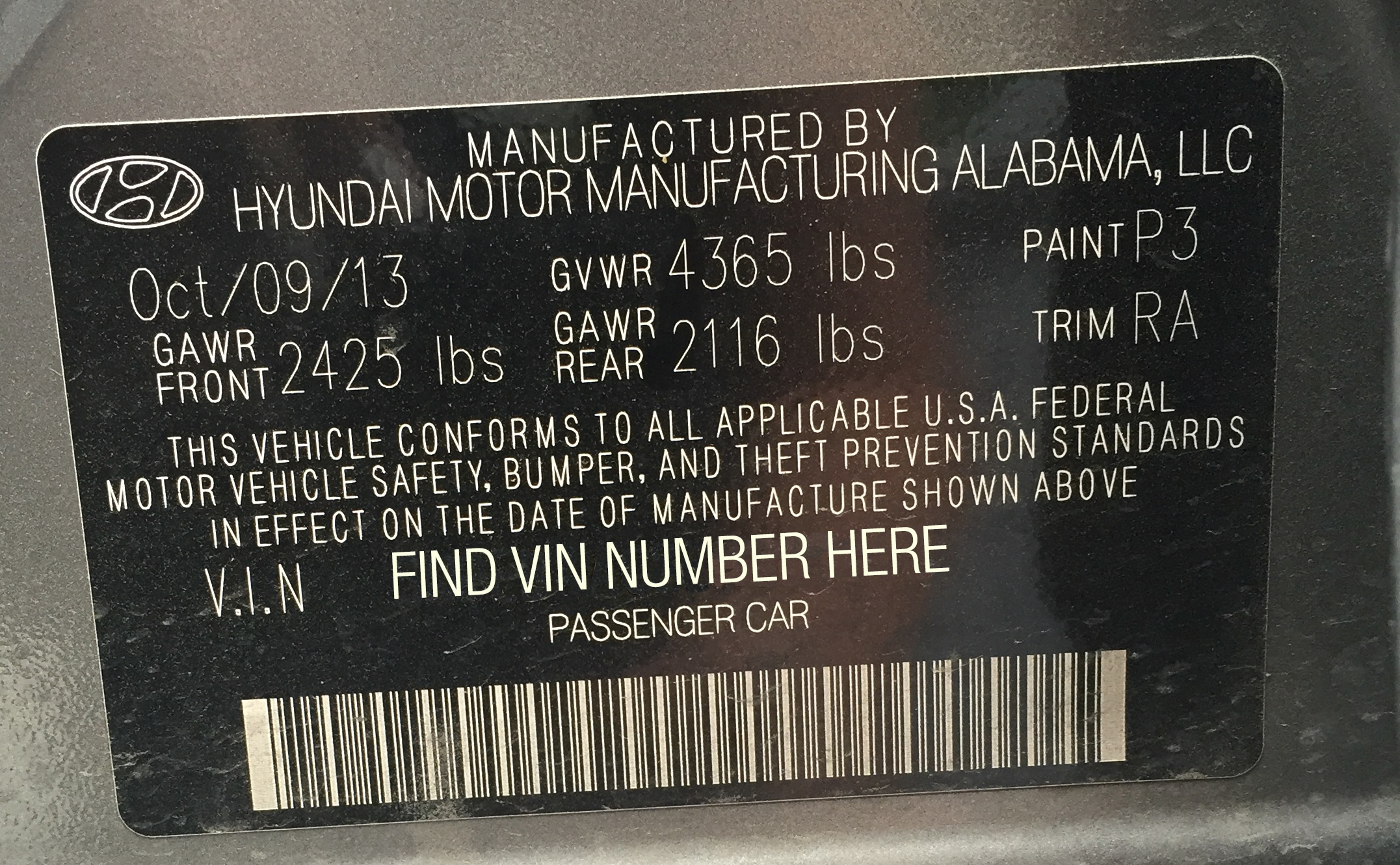 On your computer or mobile phone, go to
www.safercar.gov
. This website, administered by the National Highway Traffic Safety Administration (NHTSA) allows anyone to search safety recalls by year, make, model and VIN number. The VIN search function lets you see all information gathered from safety recall websites established by Auto Manufacturers (OEMs). OEMs are required to post recall status information on their websites whenever they create a new recall letter recipient list. They are also require to display a description of each unremedied safety recall applicable to a specific VIN dating back AT LEAST 15 years. This means that whether you are buying used or new, you'll be able to tell if your car has been subject to any safety recalls in the past, and whether or not those issues have been repaired or dealt with. These records must be updated every seven days, so you can be sure that you have the most up to date information when you check. Once a vehicle that is subject to a safety recall is reported as having been remedied, it is removed from the list.
Making sure that your vehicle isn't subject to any Federally Mandated Safety Recalls is the least you can do to protect not only your investment in your vehicle, but also your life and those of your loved ones. Edwards Hyundai is always happy to help you buy your next vehicle and to provide you service in our excellent service center. If you're concerned about a safety recall, please don't hesitate to reach out to us and our service department to learn more, or schedule a service visit to have the issue remedied.